The Art of Food
A third generation cook, it is hardly surprising that Mark Renn regards food as a valid medium for creative expression. In 1995 he wrote 'Work of a frivolous nature', a performane piece, which explored the changing relationship between cartoon characters Butch & Sylvester, following the death of Tweety Pie. The piece was performed only once by Mark, Mick Thacker and Annie Lambert.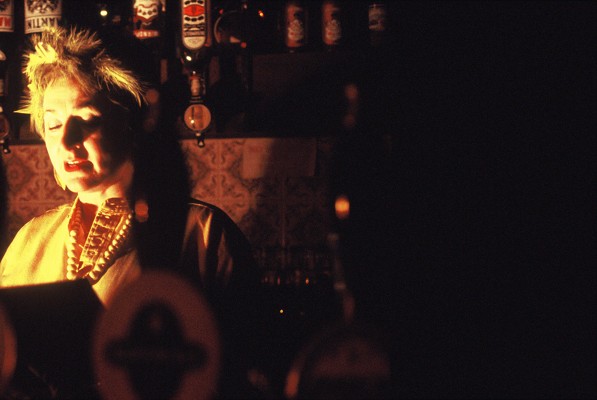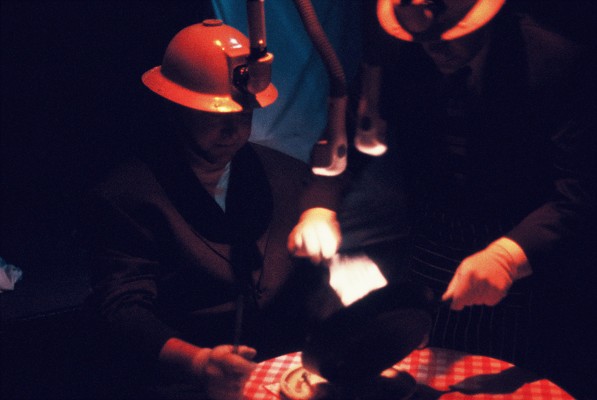 "We fight on, knowing that there is no territory to be conquered, only glory for glory's sake. Until the end – the bitter end - or dinner time, whichever is sooner…"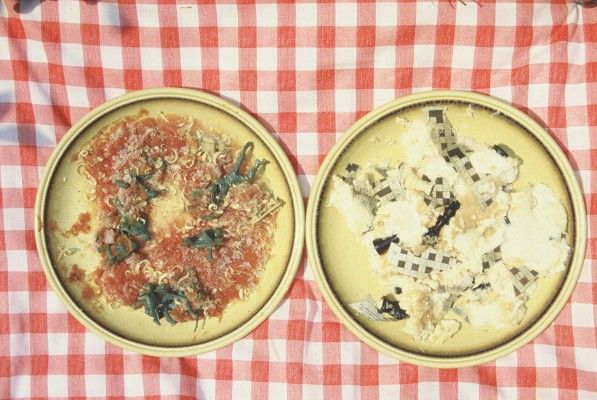 'Soldiers in sauce' & 'Chess omelette garnished with crossword puzzle' The food artworks cooked by Butch & Sylvester.
The climax of the piece was the realization, by Butch & Sylvester, that their reason for perpetual conflict had died along with Tweety Pie and that they needed to re-draw themselves. By a process of word association they finally concluded that they would become turtles. The costumes for this transformation were two giant woks, which they bought from a chinese supermarket.
For many years the woks hung unused in the studio but in 2006 a friend, who was dying of cancer, expressed a desire to host a fund-raising event  for Macmillan nurses, in his garden. Mark offered to help by cooking a vegetable curry in one of the giant woks. The dish was a great success and on the back of this, Mark was asked to cater for 150 people as at a wedding. He rose to the challenge and further invitations to cater for various events followed. In 2009 Mark decided to start a business specializing in outside catering, 'The Big Pan Man Ltd. was formed in May 2009  and is growing in size, catering at events around the country.
The mission of The Big Pan Man is to provide locally sourced, healthy and imaginitive world street food as an antidote to the ubiquitous burgers, chips and hot dogs, which are all too common in the UK.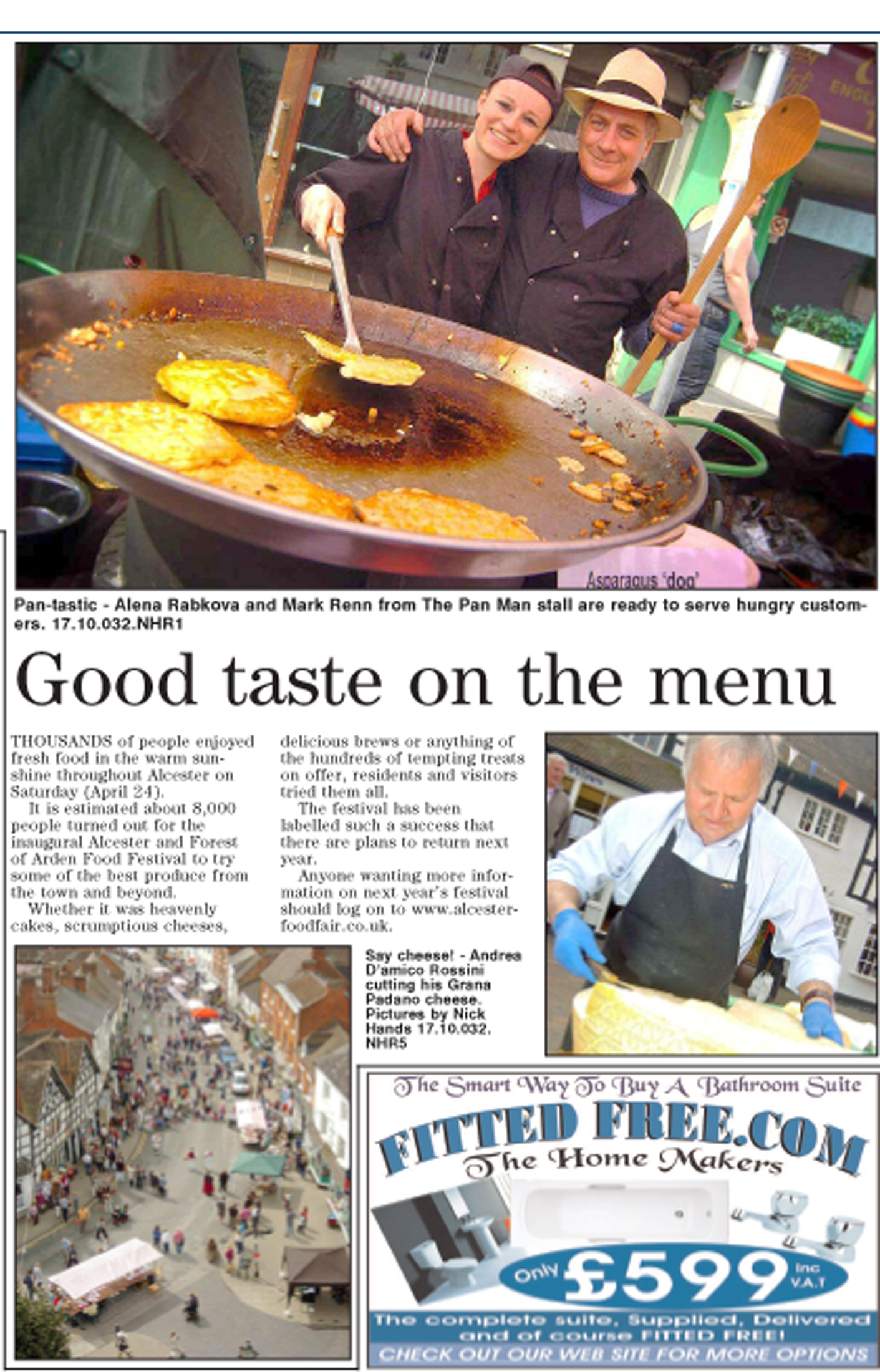 Check out the website: www.thebigpanman.co.uk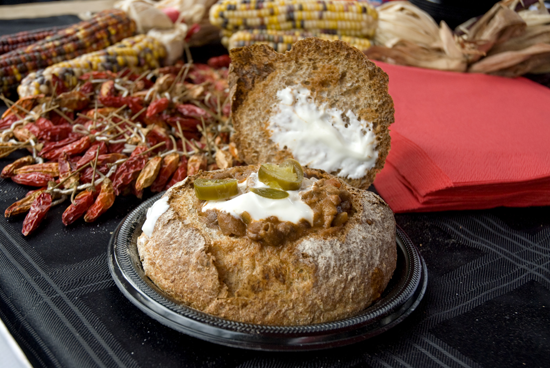 The fabulous bread bowl meal. One of the big pan man's signature dishes.
Shown here is an edible bowl of Jailhouse Chilli garnished with yoghurt & Jalapenos.
Q. Why is this not in the Tate Modern?
A. Someone ate it………..